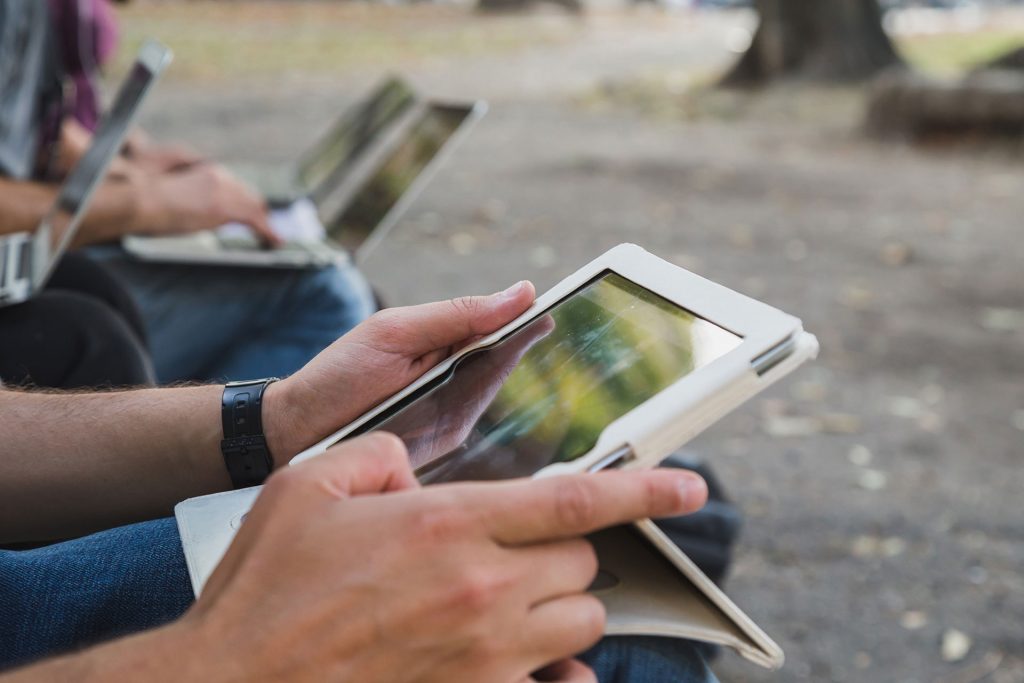 HarpLabs Inc.
We help businesses succeed in the digital and software era.
Who we are
Founded in 2012 by Mina Michail, a senior developer with extensive experience in building enterprise solutions, harpLabs inc. has become a renowned provider of custom software solutions for small to large organizations.

Based in Mississauga, the company has worked with over 100 clients across Canada and various industries, including medical, healthcare, finance, construction, hospitality, information technology, legal, and insurance, helping them to modernize and optimize their systems.

With a track record of success and a reputation for excellence, harpLabs is a trusted partner for businesses seeking to enhance their operations through software and digital marketing.
Trusted by companies in 12+ industries.
We have earned a reputation for delivering high quallity products and services. Whether you are a small startup or a large corporation, we can help you build your software and manage digital marketing to grow your business.
Why choose us?
A question for any business relationship is, "Why should we choose you?". It's a fair question that every B2B or B2C relationship should emphasise as one of the most important when looking for a business to work with.

We work well with businesses, internal teams, or as a dedicated solution provider. Our team is an extension of yours and, as such, we are collaborative and highly organized.

As a local software development company, we keep higher standards pertaining to communication, professionalism, relatability and business management. These key differentiators play a significant role in the context of development. We anticipate and strive to excel at addressing key questions that businesses ask. Does the company understand the culture so as to further understand the need? Can the team work collaboratively? Are there language barriers? Will contracts and patents be honoured? Does the company have access to the same level of talent? Indeed these are important differentiators when choosing a company to work with.
Our offices
Head Office
Suite 200, 55 Village Centre Place Mississauga, ON L4Z 1V9
St. John
495 Water St. St. John's, NL A1C 5X8