Solutions
Websites
SEO optimized marketing sites and web applications.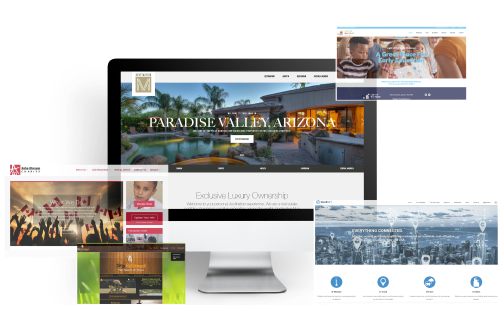 Mobile Apps
Go mobile with tablet and handheld applications.
Custom Software
Optimize your business with custom software solutions.
Digital Marketing
Increase revenue with SEM, SEO and digital advertising.
How We Work
HarpLabs is a development growth partner that offers web design, software development and digital marketing. Leveraging 10+ years of experience building solutions to help our clients run, market and grow their businesses.
Discovery
We diagnose your project and see if we can help you.
Proposal
We design a tailored solution for your business and market.
Demo
We demonstrate similar solutions and capabilities for your project.
Kickoff
We determine the project roadmap and begin work.
Realize Your Vision
See your business vision translated onto a website, mobile app or custom software.
Reach Your Customers
With development plans for all systems, you'll always reach your target audience.
Boost Business Engagement
Our websites and applications are developed with search engine optimization to drive web traffic.
Sites, apps, software & more.
Content Management System