Run, market and grow with one system
Seamlessly manage, get more done and increase revenue with web applications, mobile apps, and custom software.
Book a call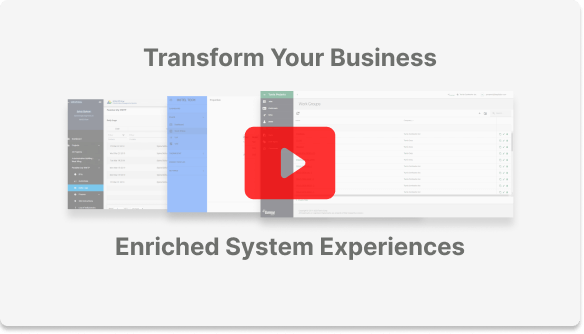 Inefficient systems and ineffective strategies hold businesses back
Lost sales due to slow websites.
Customers choosing friendlier alternatives
Managing lots of third party services.
Business data owned by another platform.
The list goes on and on.
That's why we offer systems that provide...
A seamless management experience
Peace of mind to focus on what matters.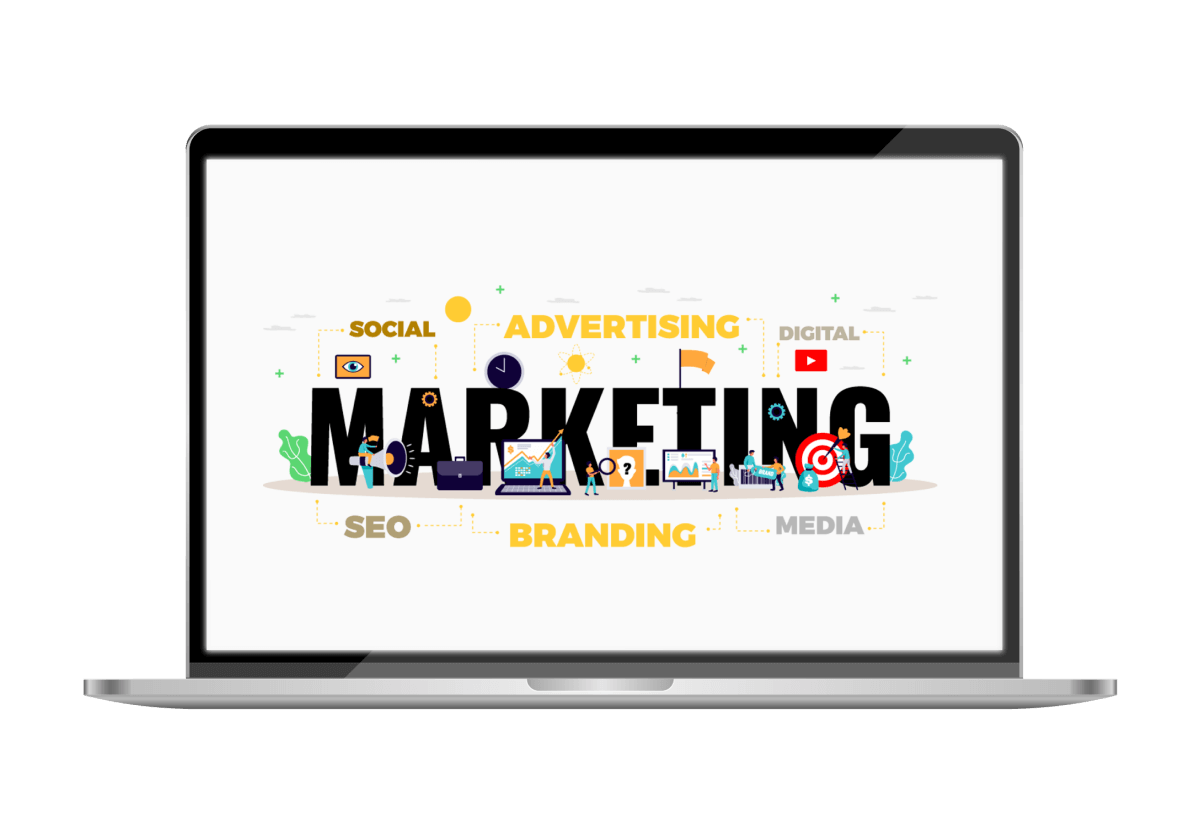 Digital Marketing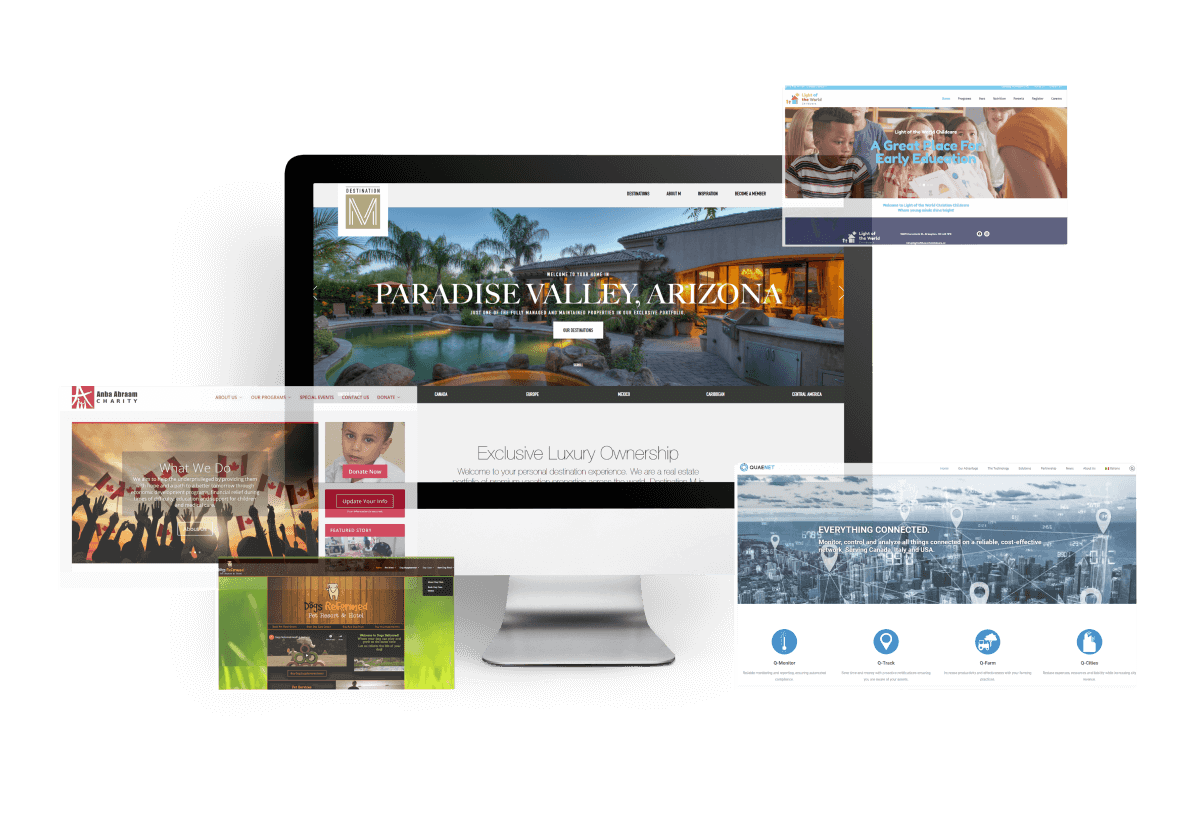 Web Applications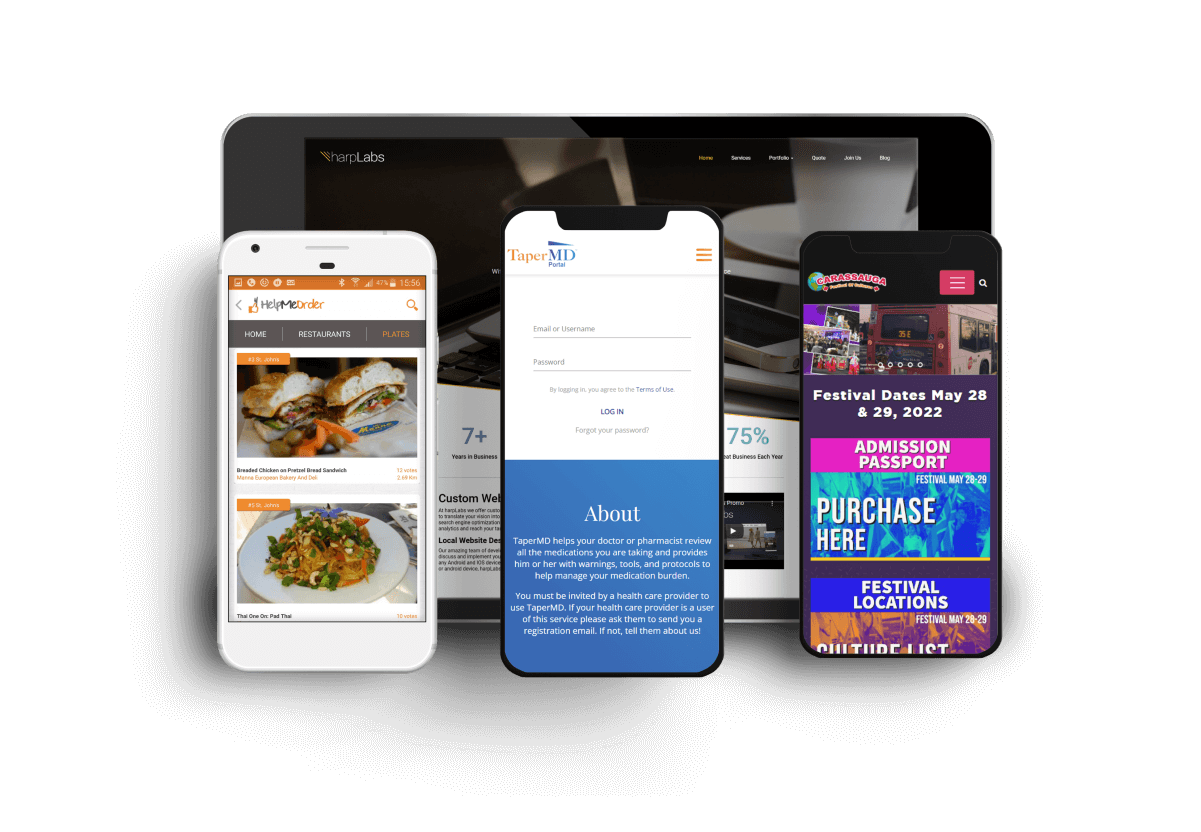 Mobile Apps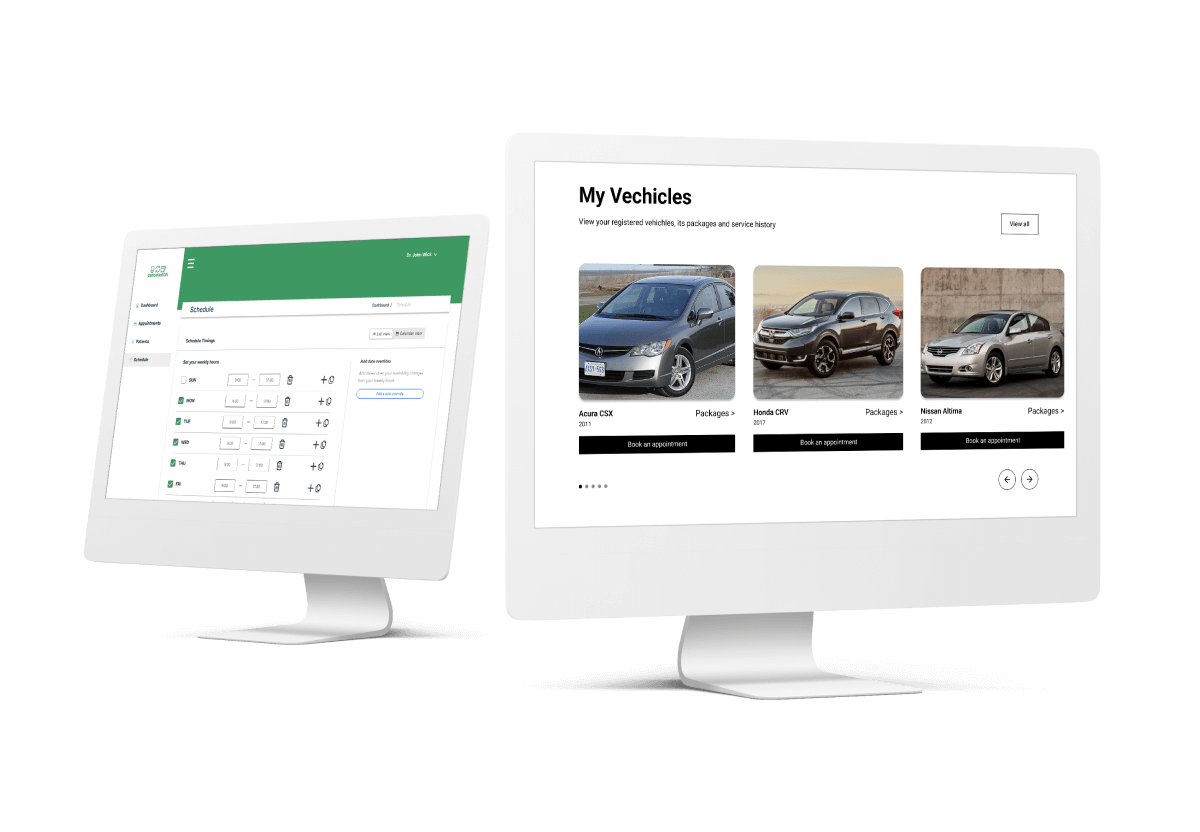 Custom Software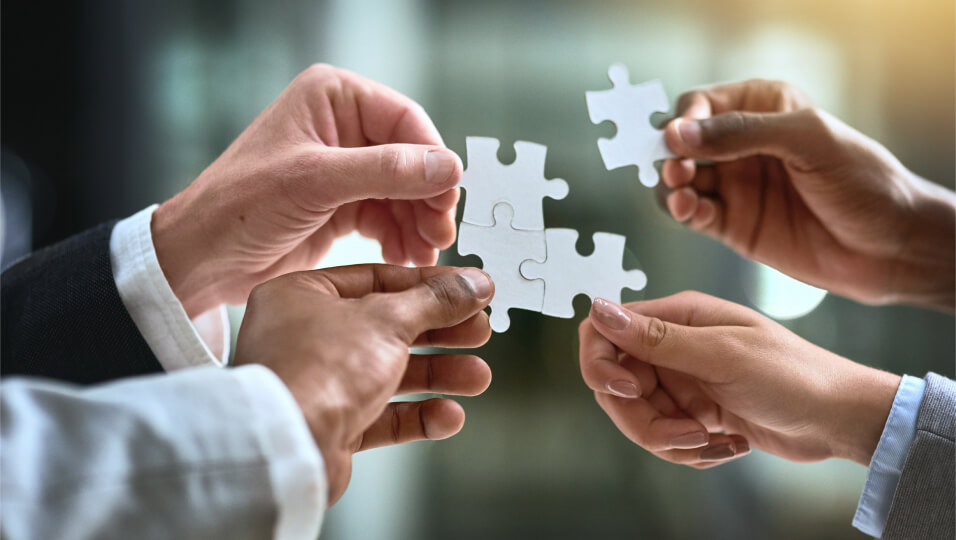 Made for your business
Customized solutions tailored for your unique needs.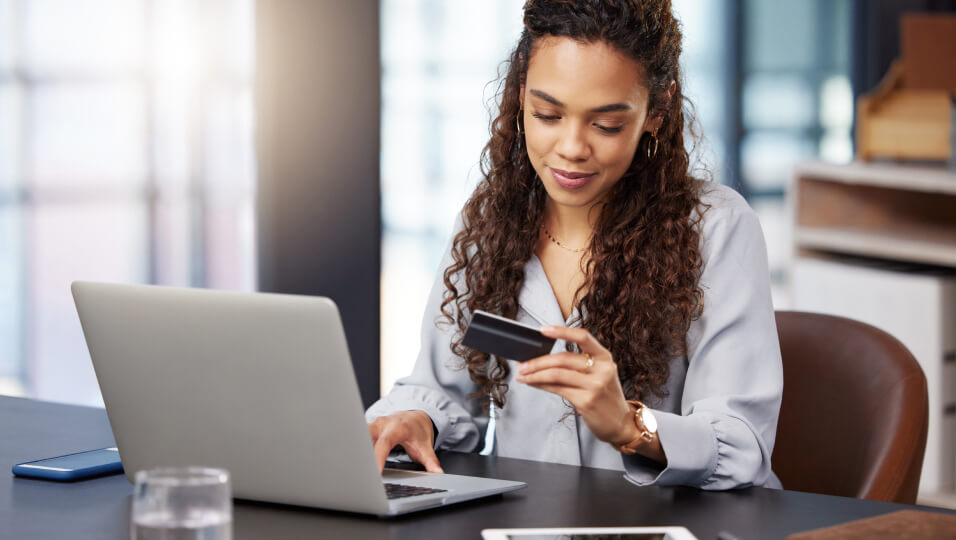 Reach buying customers
Expand your reach and attract a ready to buy audience.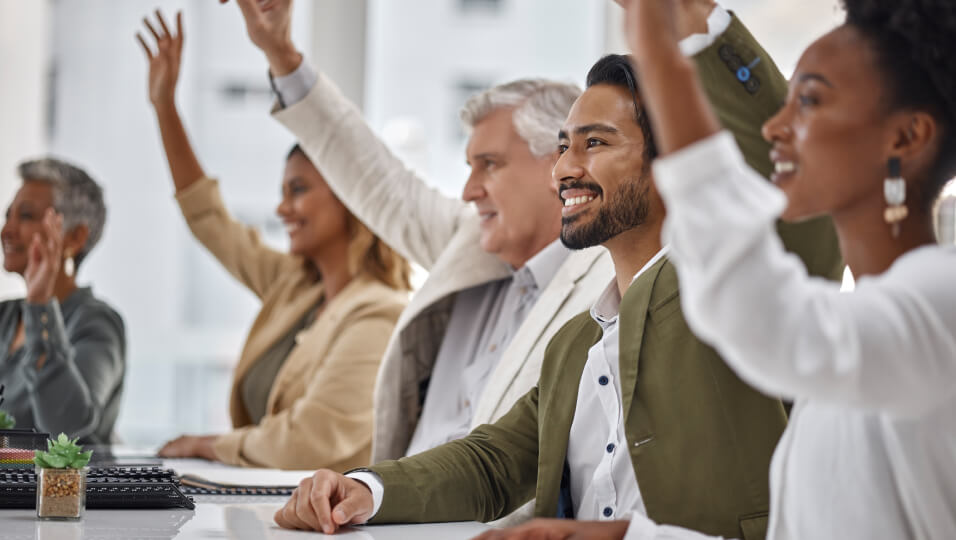 More engagement and sales
Boost interactions and convert visitors into customers.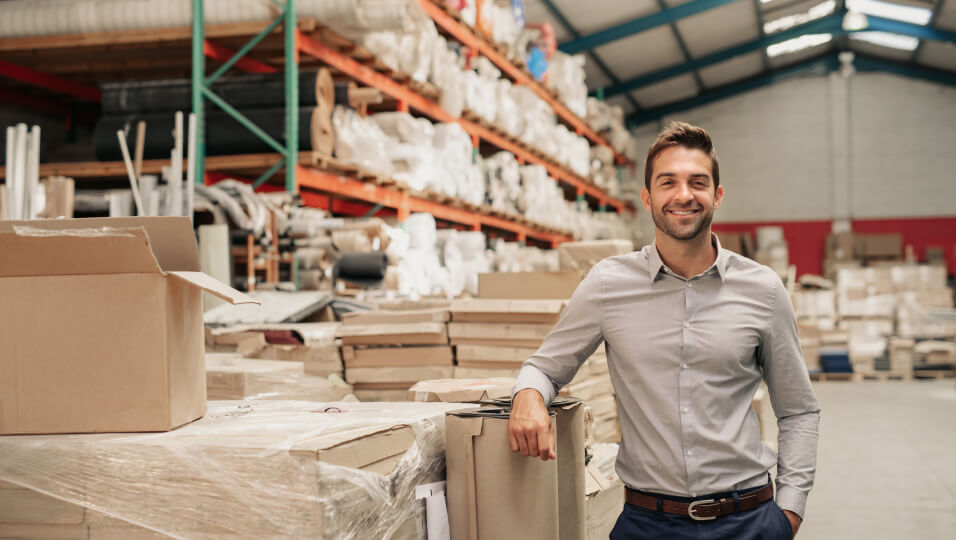 Meet growing demand
Scalably cater to more customers without the hassle.
12
Years in business
Over 10 years in business and several decades of experience developing excellence.
15+
Industries served
Navigating and serving over 15 diverse sectors and counting.
96%
Client retention
A staggering 96% clients choose to stay and keep coming back.
1250+
Products developed
Thousands of innovative products from features to modules to platforms.
What our clients are saying.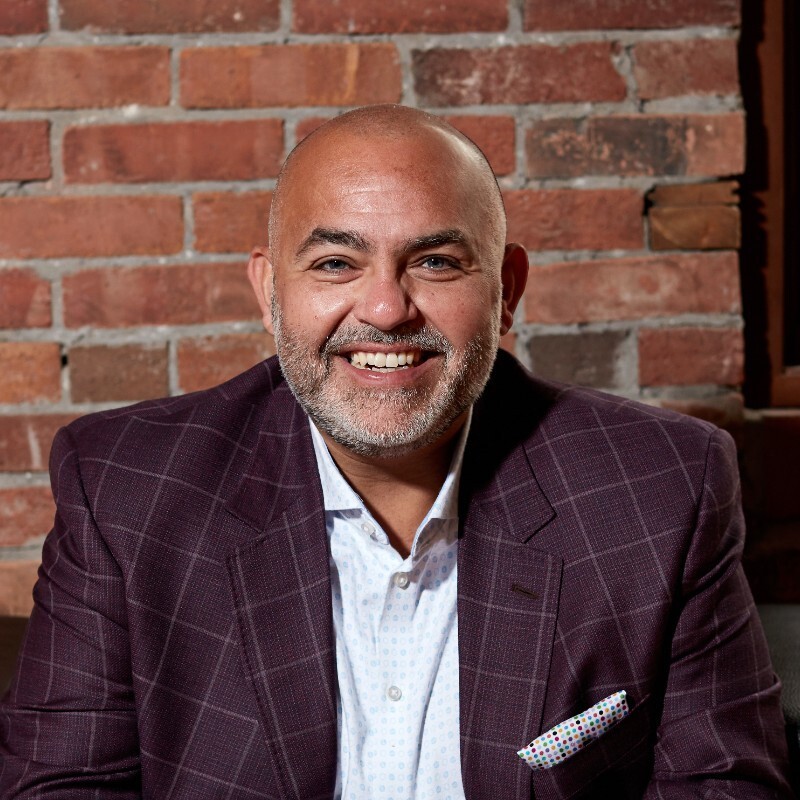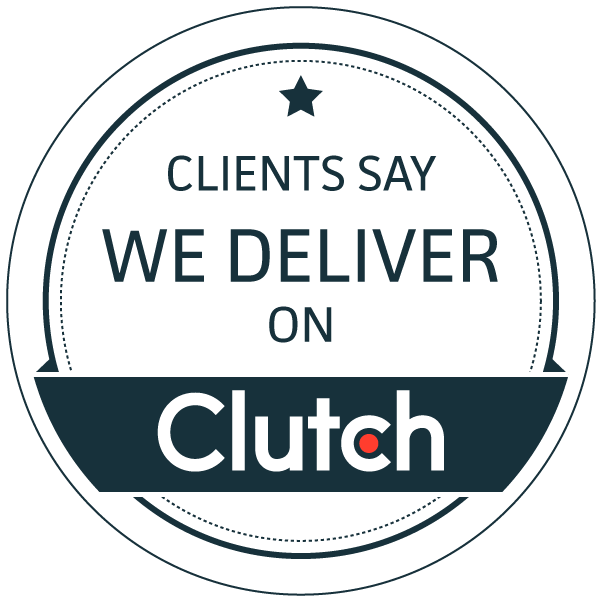 Sherif Gemayel
President, Sharp Insurance
"They went over and above expectations to ensure we were happy with the end result."
CMS
Manage and update without developers.
SEO Ready
Rank and be found on search engines.
Advanced Reporting
Detailed reporting for decision making,
E-commerce Solutions
Sell your products online with ease.
Payment Processing
Accept money and payments securely.
Billing & Invoicing
Get paid faster with automatic invoices.
Analytics
Monitor engagement and interatctions
Docs & Forms
Fill out forms and share documents.
Role Based Access
Let the right people see the right stuff.
Cloud and AI
Leverage collaboration and Artificial Intelligence.
From The Blog
SORRY NO POSTS WERE FOUND
FOLLOW Harplabs FOR UPDATES
FAQs
How much does it cost to build an app or custom software?

Typical software features - users & accounts, notifications, admin panels & levels, user generated content, integrations, and security - make up a small portion of your cost. Custom features that make your app unique determine the total project cost. See Services Pricing.
How long will my custom software project take?

A complex software project involving networking, IOT, AR, VR, AI and lots of custom code will typically take 6 months to a year. If your software is not this complex you can expect it to take 3 months on average.
How long will my website project take?

A marketing website for your business will take 2 weeks on average. Websites that require e-commerce, content management and custom data will take up to 1 month. Websites that involve third party integrations, custom code or connection to your custom software depend on the scope of the custom software.
What technologies and programming language will be used?

A hard question to answer as technology is always changing, and businesses require unique solutions. Our developers use technologies that have been around for decades for their reliability and are always learning new technologies as they are developed to build the best possible products for our clients.
How will we communicate with each other?

We will primarily communicate project progress through Slack and regular meetings. Our director, designers and developers will be readily available to answer any questions and receive direction for your project.
Trusted by companies in 12+ industries.
We have earned a reputation for delivering high quallity products and services. Whether you are a small startup or a large corporation, we can help you build your software and manage digital marketing to grow your business.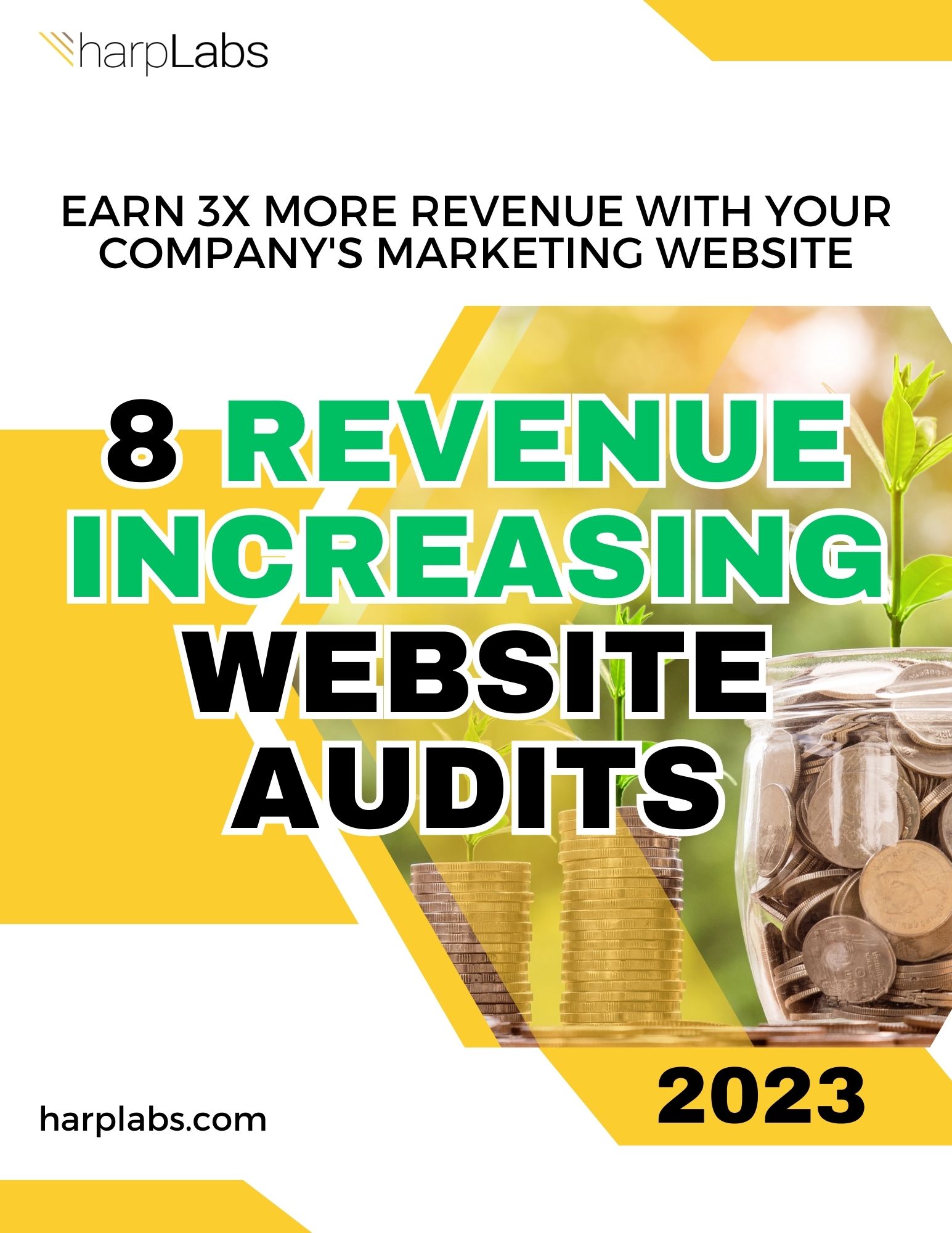 Free Guide
Validate your website strategy with these necessary audits and earn more with your business website Today