Software Consulting Firm
Enriched ERP system experiences. For automotive, engineering, manufacturing and contracting.
Run, grow and market your business
with
Turn your business into an app
Enhance your operations with "On The Go" mobile apps
Solutions
Web Applications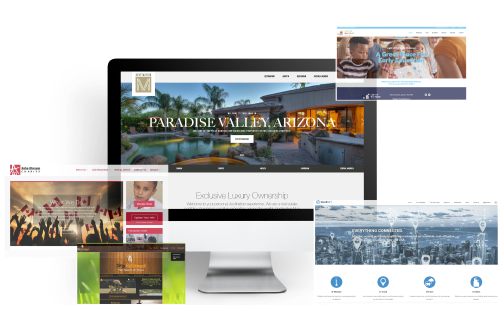 Mobile Apps
Custom Software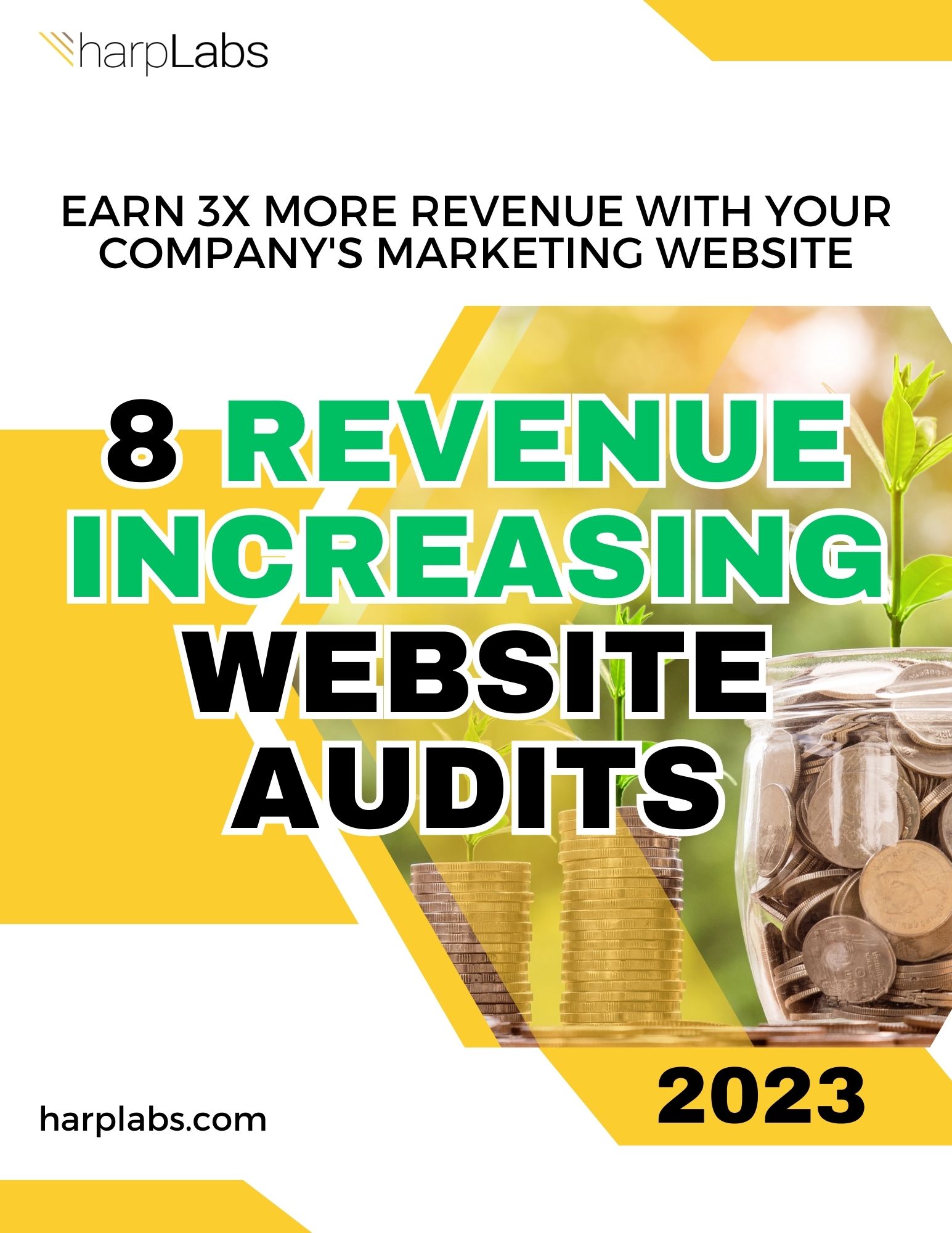 Free Guide
Validate your website strategy with these necessary audits and earn more with your business website Today
Popular standalone services
FAQs
How much does it cost to build an app or custom software?

Typical software features - users & accounts, notifications, admin panels & levels, user generated content, integrations, and security - make up a small portion of your cost. Custom features that make your app unique determine the total project cost. See Services Pricing.
How long will my custom software project take?

A complex software project involving networking, IOT, AR, VR, AI and lots of custom code will typically take 6 months to a year. If your software is not this complex you can expect it to take 3 months on average.
How long will my website project take?

A marketing website for your business will take 2 weeks on average. Websites that require e-commerce, content management and custom data will take up to 1 month. Websites that involve third party integrations, custom code or connection to your custom software depend on the scope of the custom software.
What technologies and programming language will be used?

A hard question to answer as technology is always changing, and businesses require unique solutions. Our developers use technologies that have been around for decades for their reliability and are always learning new technologies as they are developed to build the best possible products for our clients.
How will we communicate with each other?

We will primarily communicate project progress through Slack and regular meetings. Our director, designers and developers will be readily available to answer any questions and receive direction for your project.
Trusted by companies in 12+ industries.
We have earned a reputation for delivering high quallity products and services. Whether you are a small startup or a large corporation, we can help you build your software and manage digital marketing to grow your business.