Business each year from Repeat Customers
Custom Web & Mobile Development
At harpLabs we offer custom web & mobile development for your business. We will work with you to design and code your vision on screen. Alongside web and mobile development, we also provide search engine optimization (SEO) services to increase your web site's rankings on search engines such as Google.com.
Local Website Designers in Mississauga
Our team of developers are all local to the Mississauga and GTA area and available to meet in person to discuss your vision. Our team of experts will work with you to rapidly create websites & mobile apps that look beautiful on any Android and IOS device, be it a web page on a browser, or an app on an iPhone or an android device.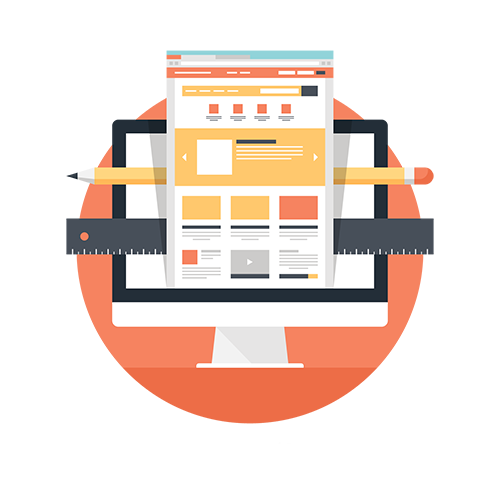 Web Design and Development
Redesign an existing site, new websites from scratch, web site templates, forums, blogs, web site analytics, custom website design, etc.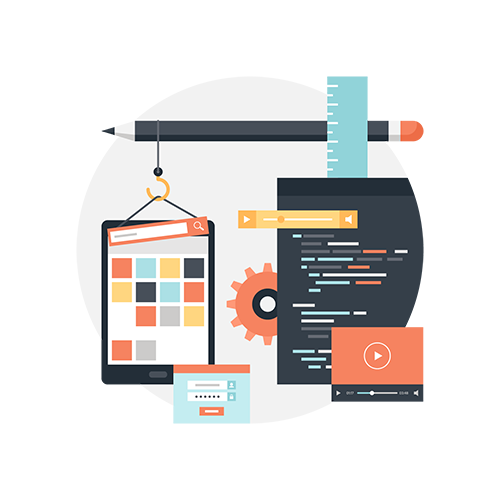 Mobile Development
Phone/tablet apps for all current major mobile platforms (iphone, Android, Blackberry, Windows). We use advanced tools that allow us to develop once and deploy on multiple to save you the cost.
Search Engine Optimization (SEO)
Allows us to apply SEO strategies to improve your online visibility so customers can find you faster. We use multiple methods such as local search engine optimization, keyword research, and site maps.